An important news for the participants and fans of the festival!
An important news for the participants and fans of the festival!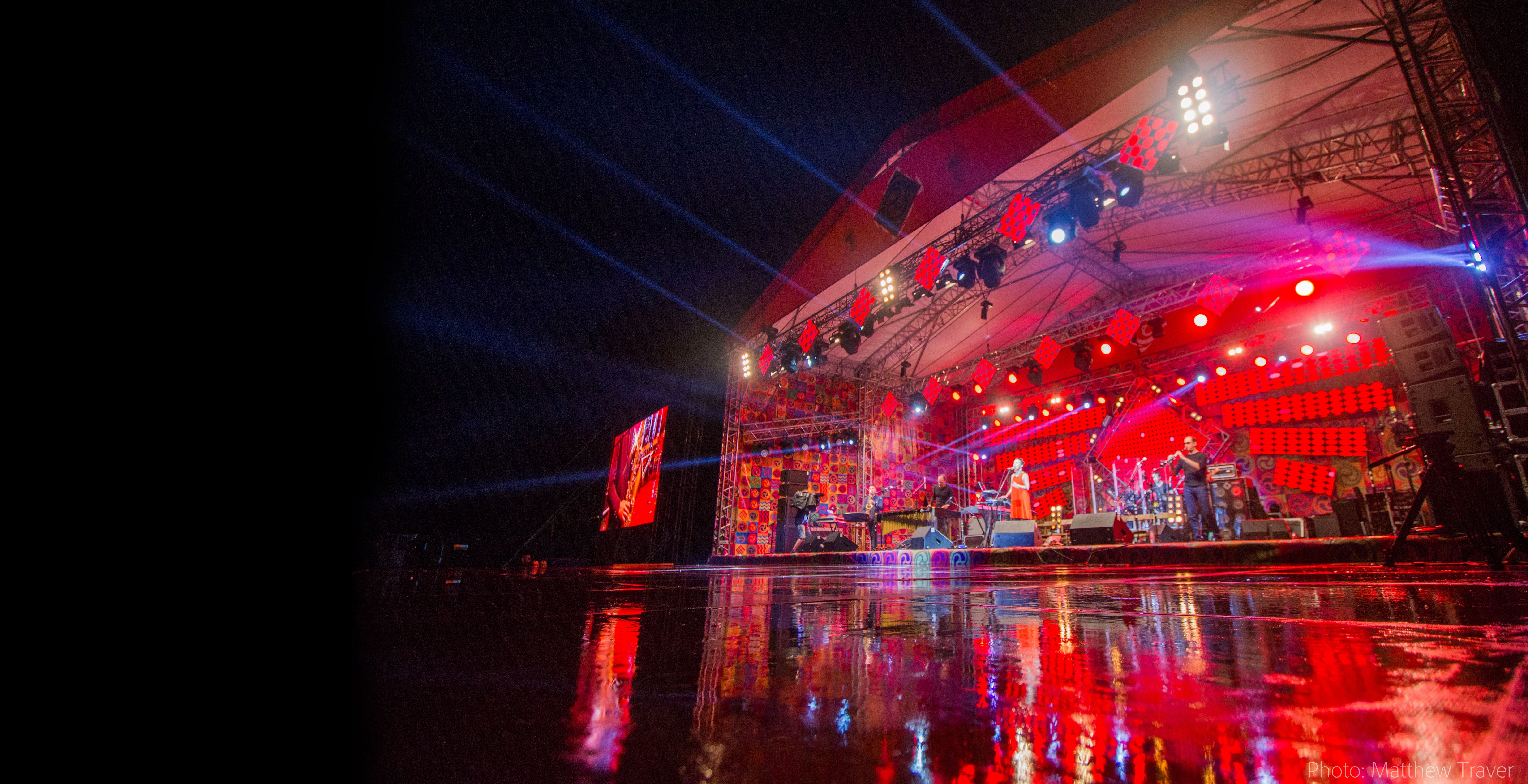 We regret to announce that due to the epidemiological situation we have to suspend organizational work and postpone the festival to the next year.

We have been working hard on the organization of the WORLD of Siberia and did our utmost to hold the festival in Shushenskoye this year. In the spring we saw some positive changes and expected that the restrictive measures on holding the mass cultural events would loosen. We were preparing to conduct the festival with care about your health and strict observance of the current sanitary requirements. We are sincerely sorry that our anticipation did not come true.

Dear spectators, we miss you very much and believe us we are upset as much as you are that the long-awaited meeting will not happen again.

Dear nominees, tomorrow at the meeting of the Festival Organizing Committee the decision on the format of the conducting of the World Music and Crafts Competitions this year will be made. As soon as it happens the curators will contact you immediately.

Dear entrepreneurs and craftsmen, your applications for participation in the Fair will remain valid in 2022 Before the beginning of the next application campaign the venue curator will contact each of you.

Dear friends, thank you for your incredible support and together with you we look forward to immerse ourselves in the atmosphere of live folk and spend unforgettable days at the festival in Shushenskoye.

Take care! PEACE TO THE WORLD!