The nominees for the "MIRA" Craft Award have been announced
The nominees for the "MIRA" Craft Award have been announced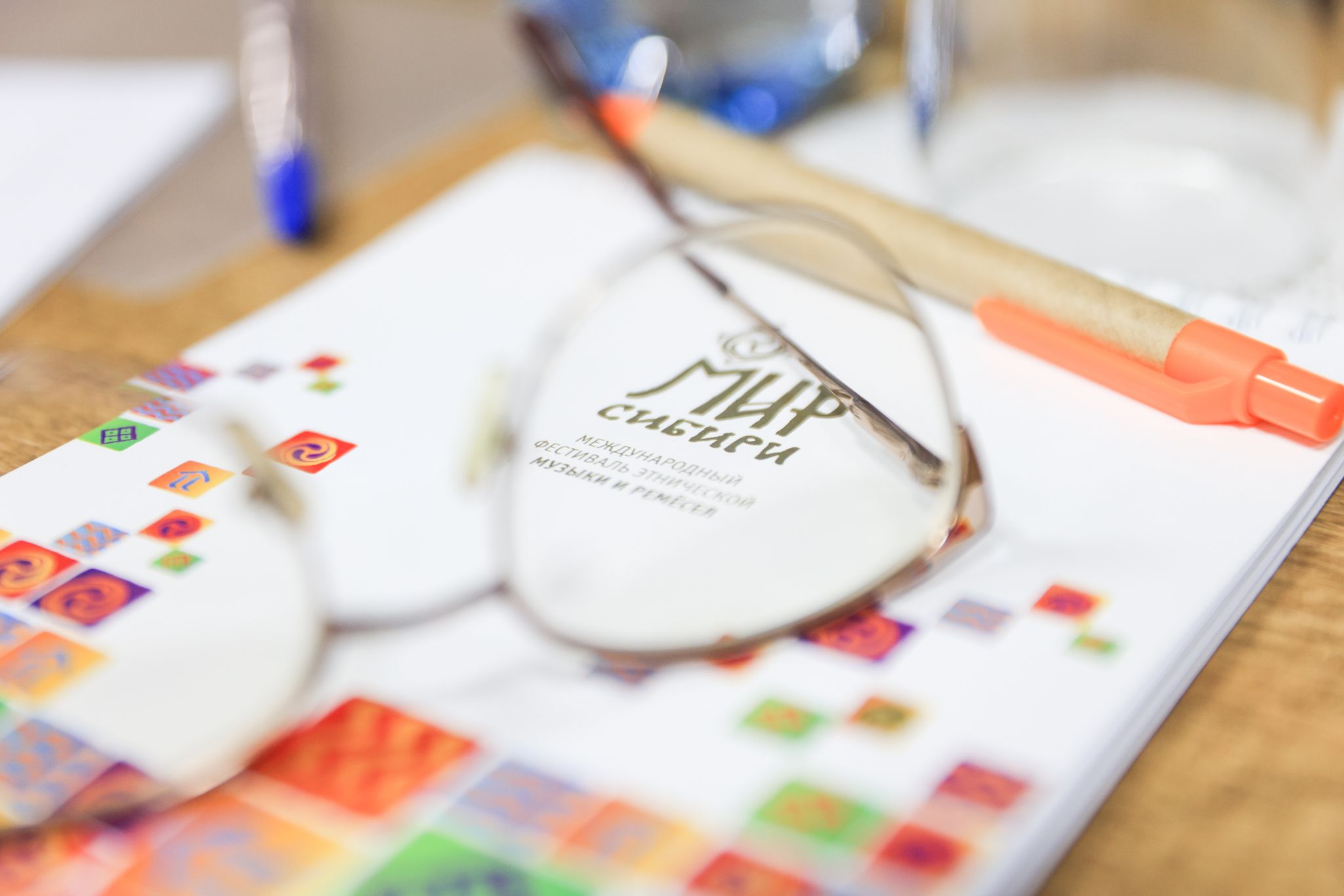 The numbers of 159 applications were received including 68 in the "Traditional crafts" nomination and 91 in the "Contemporary decorative and applied art" nomination.
Craftsmen from 37 regions of Russia took part in the application campaign: Khanty-Mansi Autonomous Area – Yugra and Yamal-Nenets Autonomous Area; Altai, Adygea, Dagestan, Buryatia, Khakassia, Crimea, Karelia, Kabardino-Balkarian and Udmurtian Republic; regions of Arkhangelsk, Amur, Belgorod, Voronezh, Kemerovo, Kirov, Kurgan, Leningrad, Moscow, Magadan, Murmansk, Nizhny Novgorod, Novosibirsk, Omsk, Sverdlovsk, Tomsk, Tyumen, Irkutsk, Lipetsk, Ulyanovsk; Altai, Krasnoyarsk, Kamchatka, Zabaykalsky, Krasnodar and Khabarovsk regions. This year the geography of the competition includes also the Republic of Tajikistan.
Based on the results of the absentee qualifying round, the titles of nominees for the "MIRA" Craft Award in 2023 were awarded to the following contestants:
"Traditional crafts" nomination
Anastasia Teleshenko, Belgorod region, Stary Oskol (artistic wood carving);
Ekaterina Kalinina, Krasnoyarsk region, Krasnoyarsk (artistic wood painting);
Liudmila Gemel, Altai region, Tretyakovsky District, Korbolikha (artistic embroidery);
Munira Akilova, Republic of Tajikistan, Sughd Region, Ghafurov District (textile art, national embroidery);
Nadezhda Mitiukliaeva, Novosibirsk region, Novosibirsk (lacemaking);
Svetlana Bronnikova, Irkutsk region, Cheremkhovsky District, Belsk (artistic processing of straw);
Frida Kolb, Novosibirsk region, Novosibirsk (Russian traditional costume);
Hidriilias Ahmedov, Republic of Dagestan, Makhachkala (artistic processing of metal);
"Contemporary decorative and applied art" nomination
Taisiya Muzykantova, Yamal-Nenets Autonomous Area, Purovsky District, Tarko-Sale (national costume);
Elena Trapeznikova, Arkhangelsk region, Novodvinsk (artistic processing of birch bark);
Erzhena Tsydypova, Republic of Buryatia, Okinsky District, Balakta (author's national doll);
Natalia Iugova, Republic of Udmurtia, Glazov (ceramic)
All guests of the WORLD of Siberia Festival will be able to see the skillful artworks and communicate with the craftsmen. A unique exhibition of the finalist's products will be held during the festival in the exhibition hall of the Museum-Reserve "Shushenskoye". We are waiting for all admirers of world music and crafts from July 6 to 9 in Shushenskoye, Krasnoyarsk region.